Congratulations to Megan and Alphus, who officially tied the knot on March 18! We had a great time with a fun crowd and a beautiful family who celebrated in style at NOAH'S Event Venue. The location offered the perfect setting for a cozy indoor/outdoor ceremony and reception with opportunities for some stunning looks out by two dramatic silos.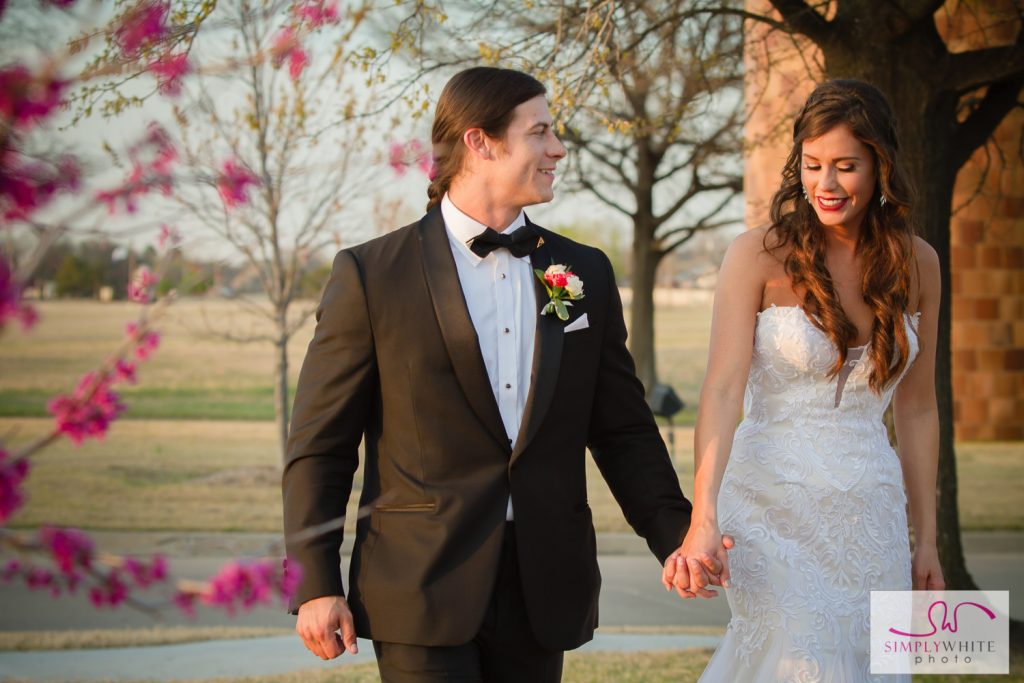 A lot of talent went in to making this party happen, with planning and decor by Mom and Me Events, food by Just Catering By Orr, delicious desserts by Icing On The Top and Ms. Laura's Cakes, and music by LionsRoad DJs. Megan looked absolutely gorgeous in her flowing dress with hair by Ash Franke Styles.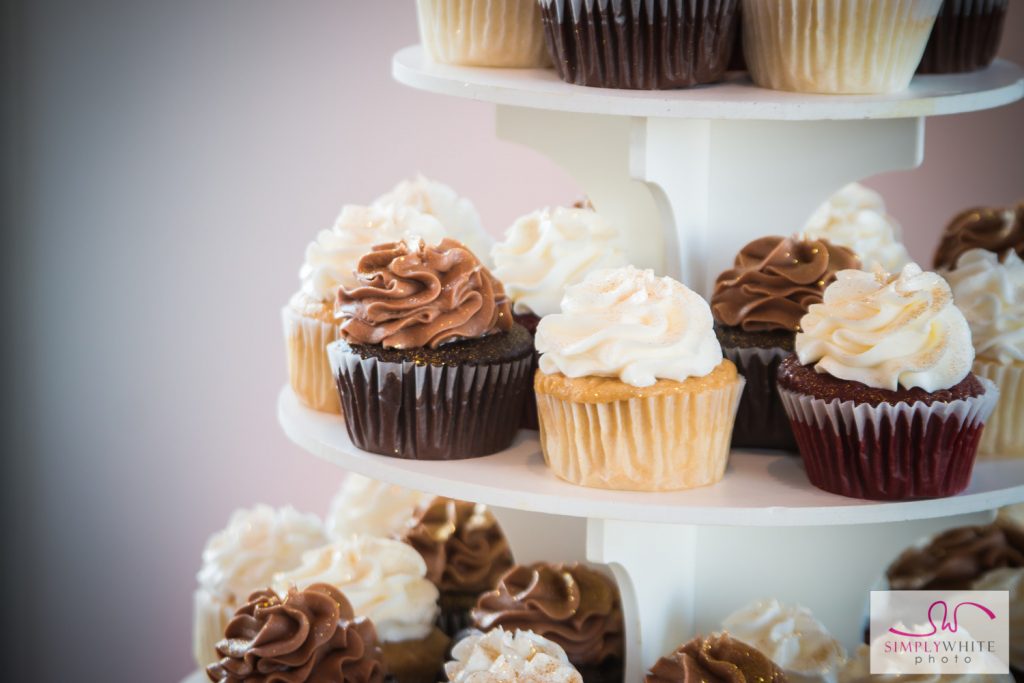 For this wedding, we took advantage of a second photographer to capture key moments and times when the couple was apart. For couples that choose to see each other before their wedding ceremony, a first look is a beautiful way to connect and share some quiet minutes together.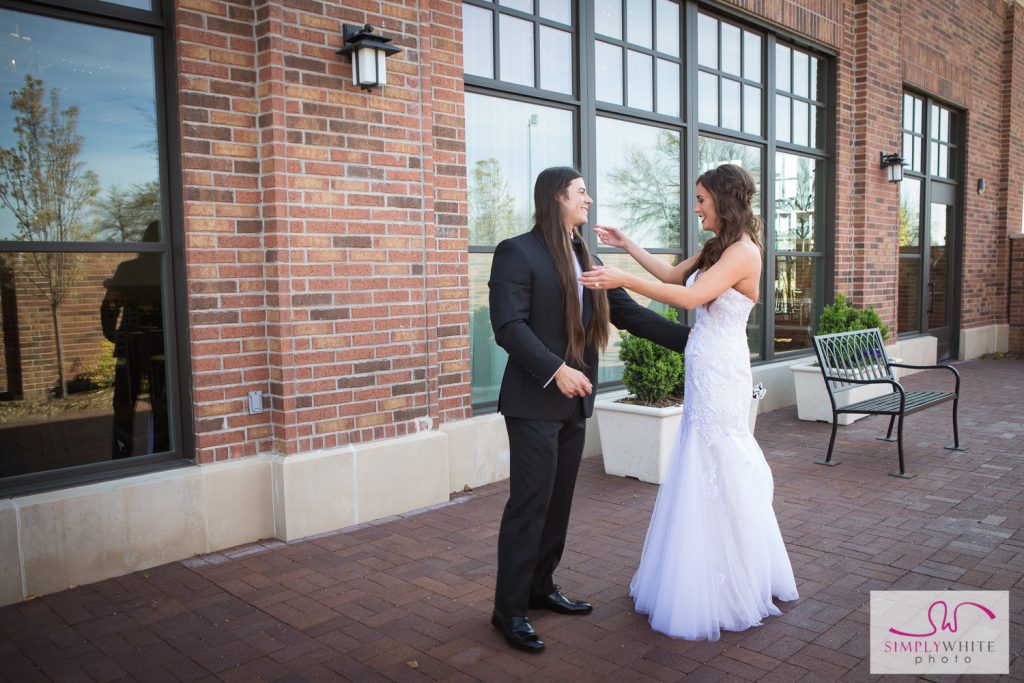 I particularly loved the moment when Alphus turned to see Megan for the first time. His face lit up at his stunning bride and they rushed to embrace. The "mad dash" to get everything ready slowed down for a perfect time of togetherness. We are always trying to capture those emotional moments because you can see the story of a couple's love in them. Here, a groom buries his face in his bride's hair and all is right with the world.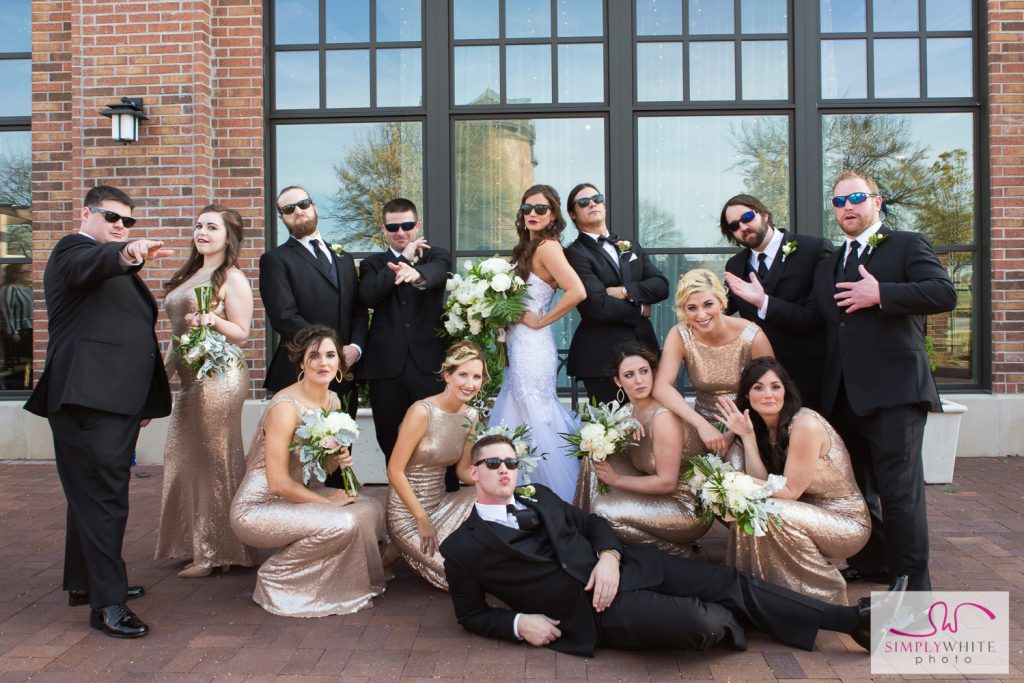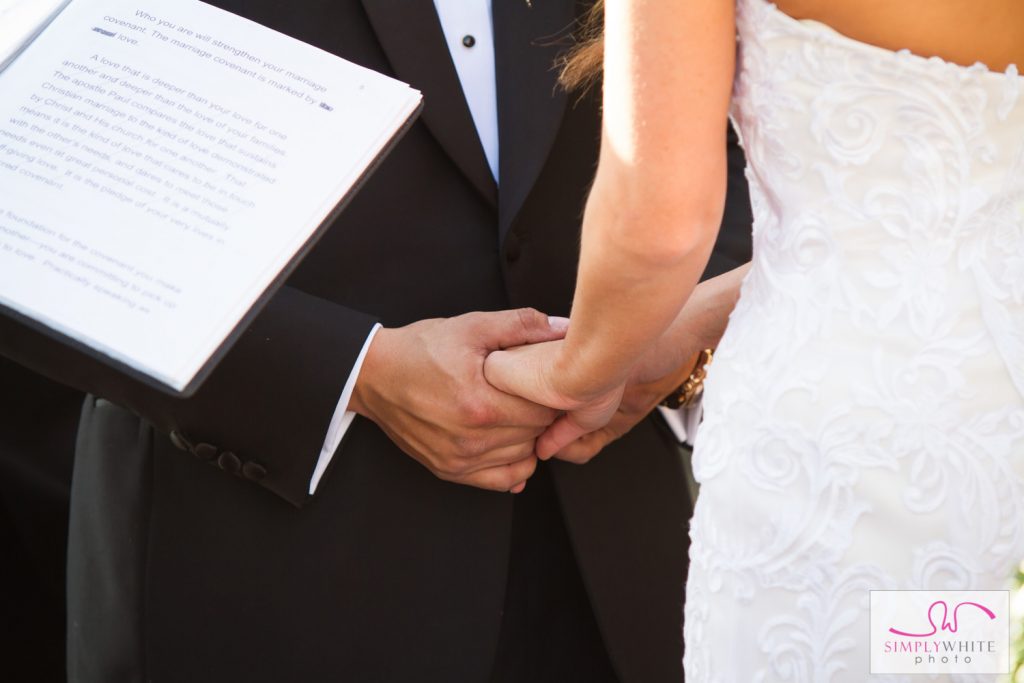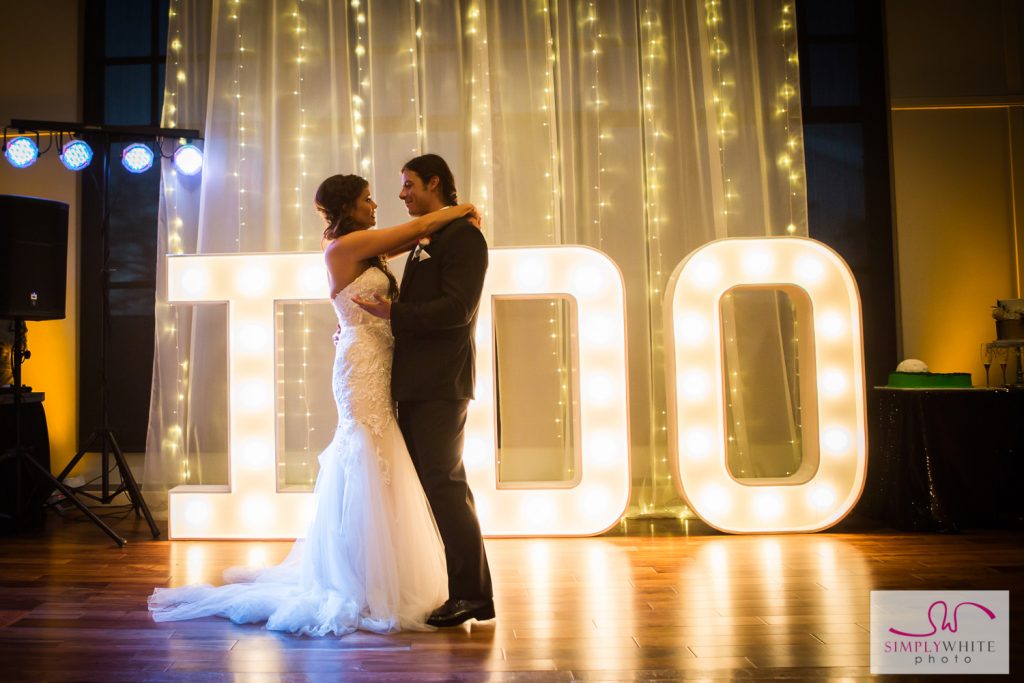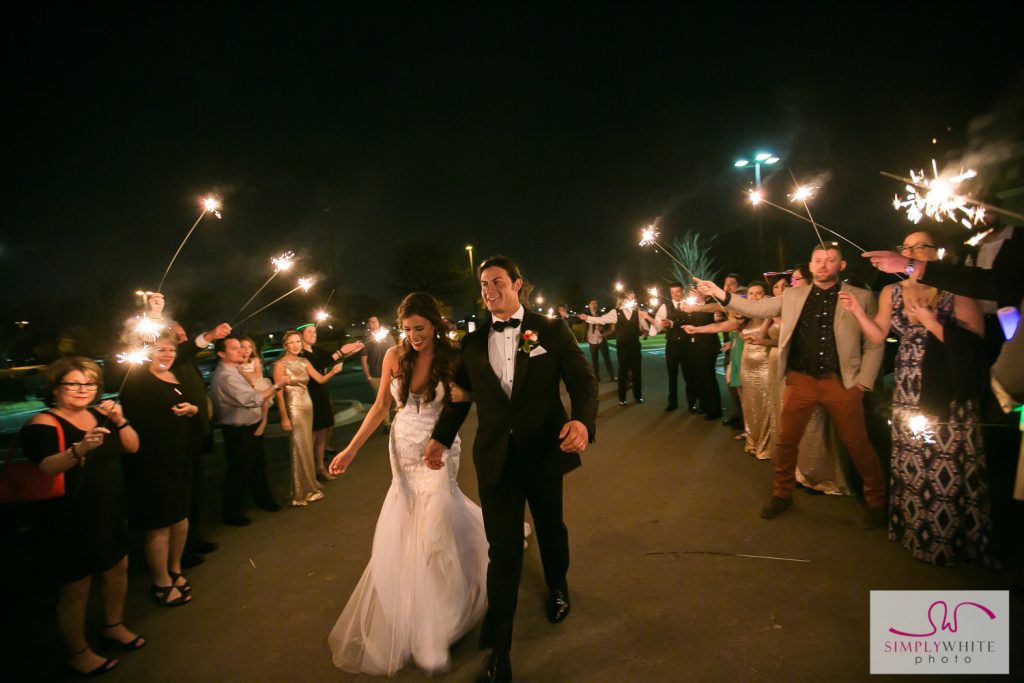 Congratulations to Megan and Alphus as they go out into the world together!
~ Simply White Photographer Kelly Brown