Save the Date: Engagement Photos at Philbrook
Where to begin?? We had so much fun with this wonderful couple from start to finish! Our time with Payton and Jared began many months ago when Tulsa wedding photographer Kelly Brown first met them at the Philbrook Museum for an engagement "Signature Session."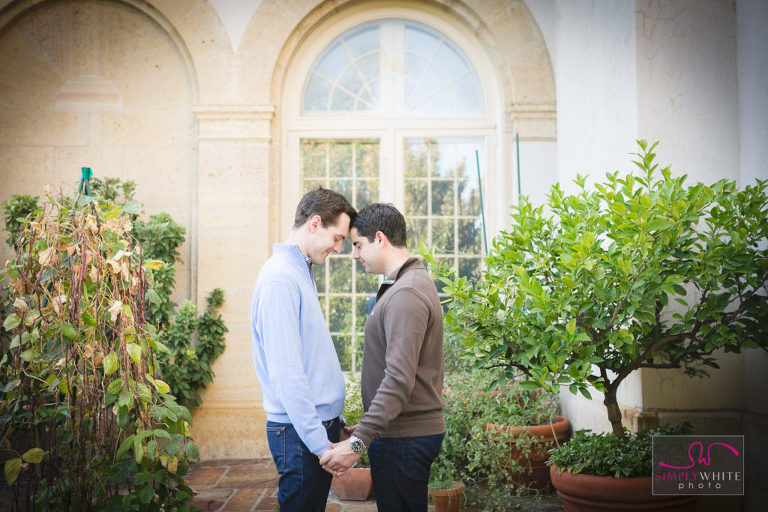 Of course, Philbrook engagement photos never fail to impress, and the images turned out wonderfully. Their genuine interactions and obvious love shine through in every one, framed by beautiful greens and unique architecture.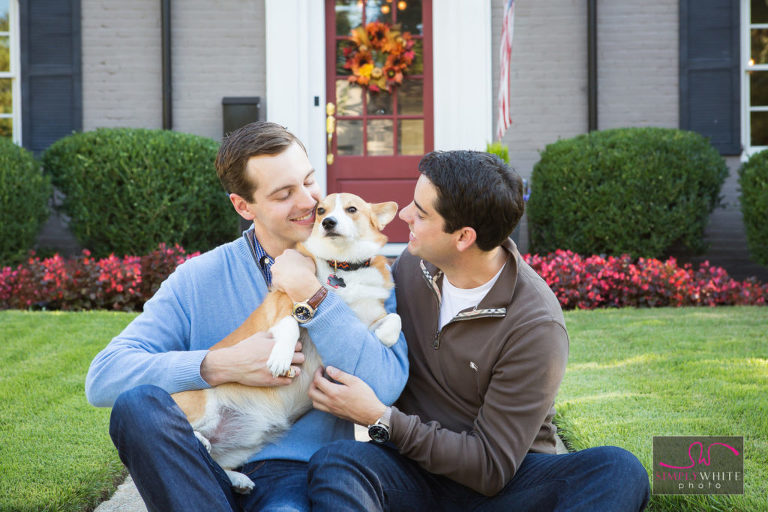 Kelly also accompanied the couple to their home for a few less formal lifestyle shots – along with a very special furry friend! The timing couldn't have been better. Perfect sweater weather and glimpses of fall foliage set the mood for a some wonderfully cozy images.
Before the Big Day: Rehearsal Dinner Photos!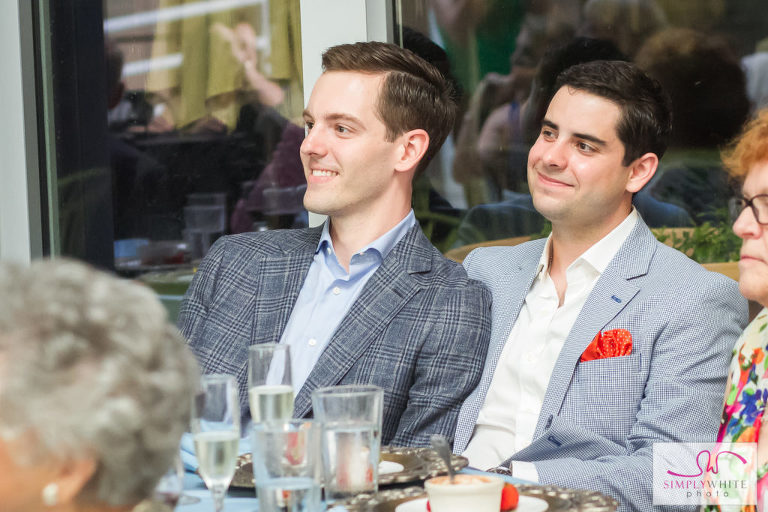 Our adventures continued with yet another excuse to visit Philbrook for rehearsal dinner right before the big day. We always welcome the opportunity to spend more time getting to know a couple before the wedding, and these two and their families were such a pleasure to work with! The rehearsal dinner is an often under-appreciated time for making memories before the hustle and bustle of the wedding day.
Tying the Knot: Wedding Photos at Mayo Hotel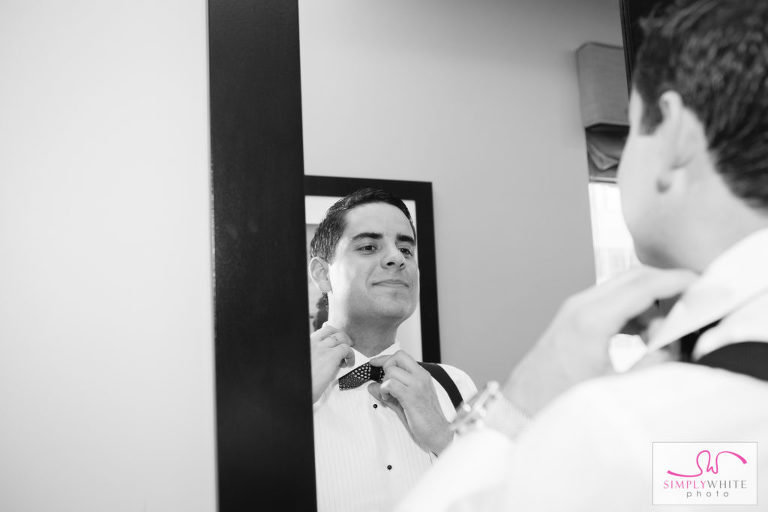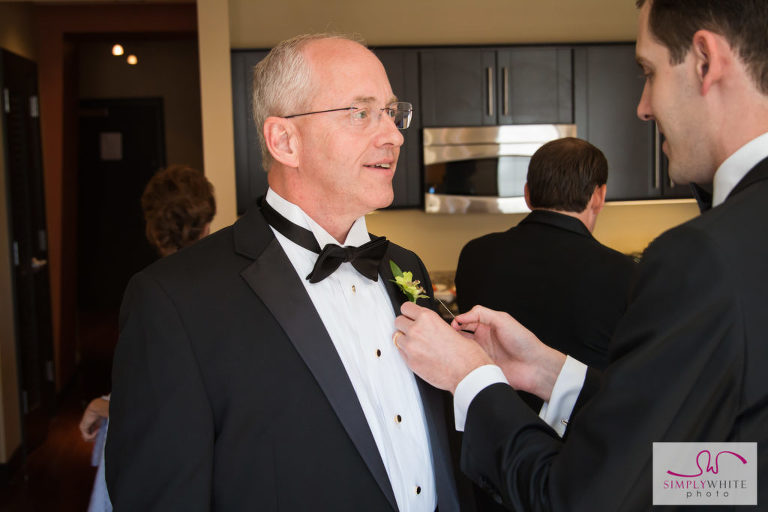 Finally on Saturday afternoon, all the preparations paid off as the families made their way downtown to the Mayo Hotel to get ready. Lucas (another Tulsa wedding photographer) joined in as a second shooter, and he and Kelly split up to cover both grooms before their first look. The two families were set up in beautiful spacious suites, and the couple hit the perfect balance between relaxed and excited.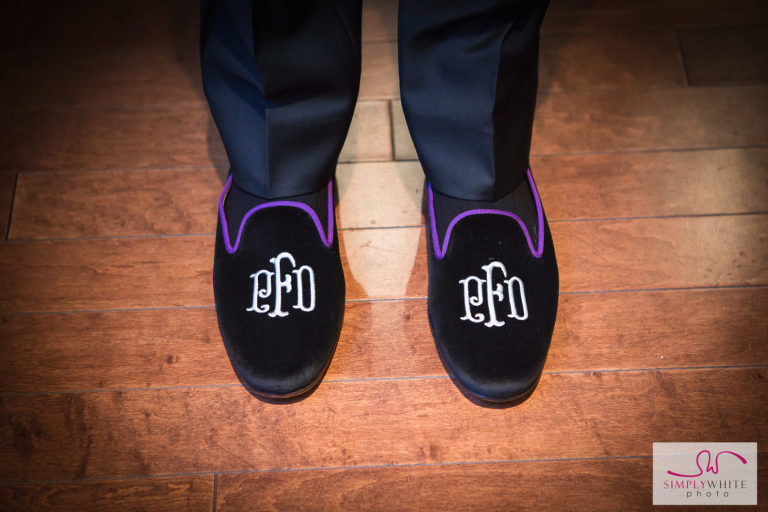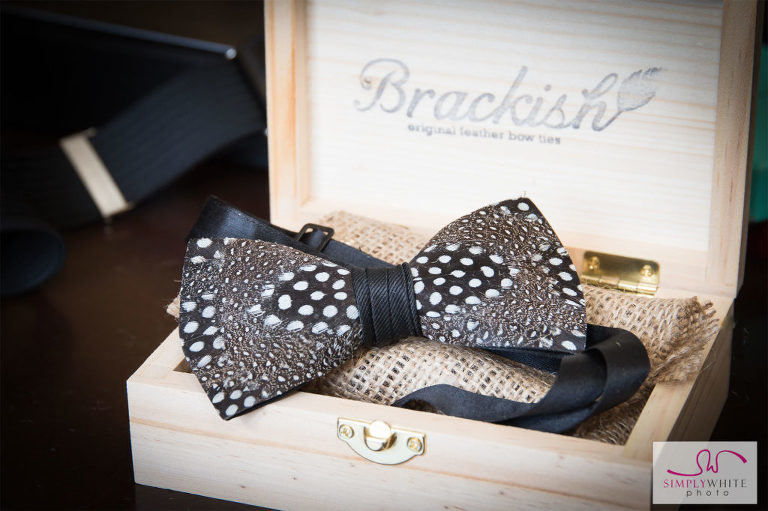 Both Payton and Jared's attire featured some unique matching elements like custom monogrammed shoes and these classy feather bow ties by Brackish.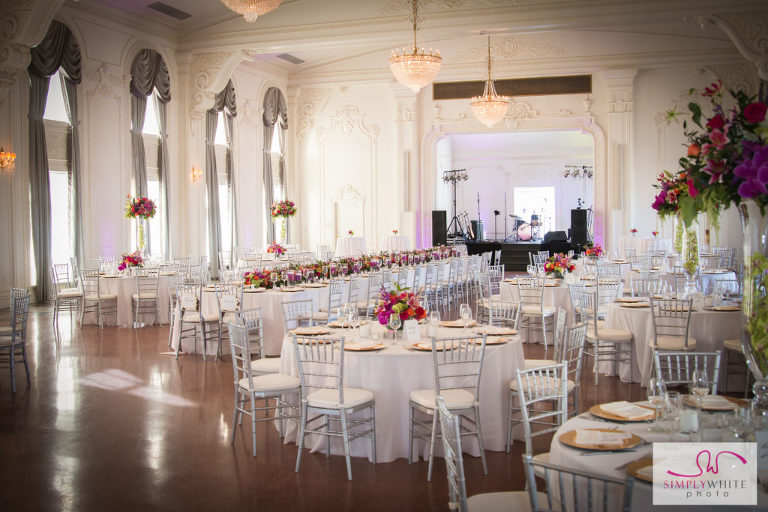 Before the wedding, Jared and his mother couldn't wait to slip downstairs to the Mayo ballroom and get a sneak peak at the absolutely gorgeous setup with bright, colorful flowers by Toni's Flowers and Gifts and a cake by Ludgers Bavarian Cakery.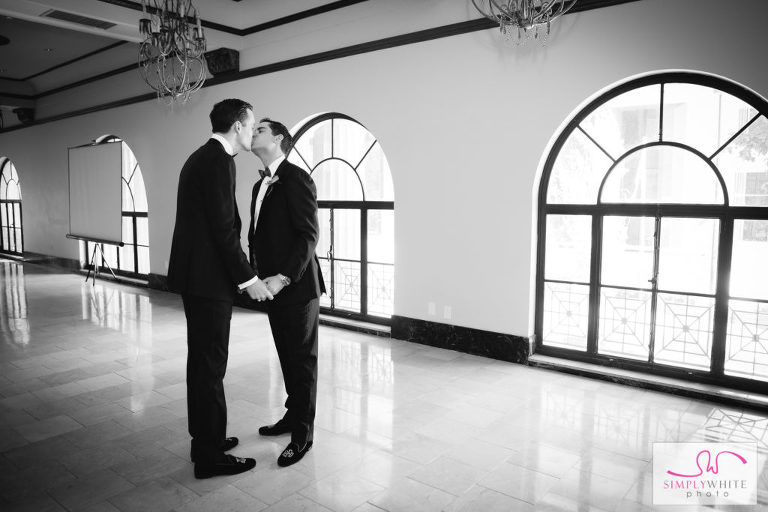 Not long after the couple's first look, family and friends began to file in, and the ceremony began around the grand staircase downstairs!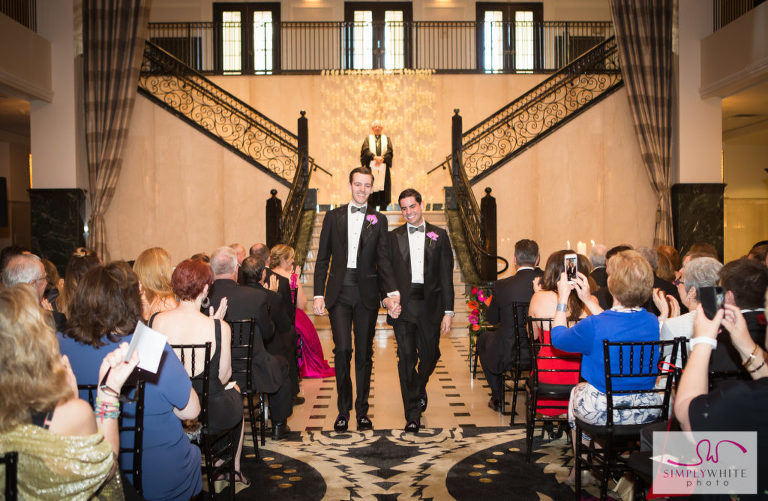 The ceremony was absolutely beautiful, with a touching emphasis on the support of family, friends, and faith. After lighting a unity candle, the couple said their vows and exchanged rings atop the Mayo Hotel's grand staircase. Before long, Payton and Jared were declared officially married!
After a few family formals, the couple made their way upstairs to the ballroom where they were welcomed with much ado!
As the sun set, the beautiful space transformed from a bright and airy dinner setting to an energized party complete with live band and plenty of dancing.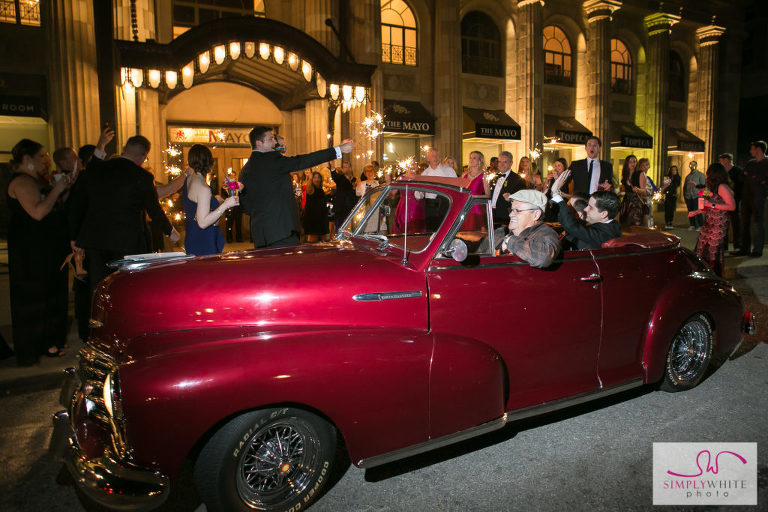 At the end of the night, Payton and Jared were sent off in style with sparklers and the COOLEST cherry red classic car. Downtown sendoffs have got to be some of our favorite opportunities for a Tulsa wedding photographer… and seriously, we couldn't have asked for a happier, handsomer, couple to photograph. Congratulations Jared and Payton. Here's to many, many years of love together!